We rise by lifting others
Grace Villa is a group of people from all walks of life coming together to create a family and safe community.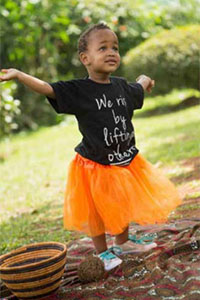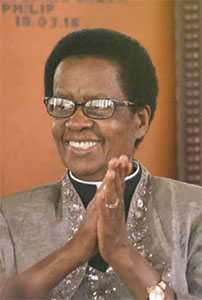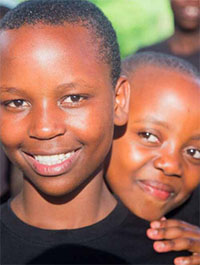 Vulnerable Families Transformed
When we started to recognize faces of children we knew in the trash looking for food, or at weddings waiting to scrape left overs off visitors plates, we knew we had to intervene somehow
Grace Villa has intervened in several areas with aim of achieving its mission
What is ahead of us is massive and we cannot do much without your support. Get involved and Partner with us.
Latest updates from Grace Villa Events and News